Contact Us
We will be happy to reserve a place for you or answer any questions you have about Canyon Gods Guesthouses, Albuquerque, or New Mexico.
Margo is a native of Albuquerque and Will has been in Albuquerque for thirty years.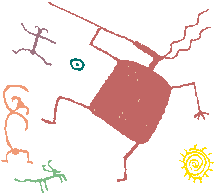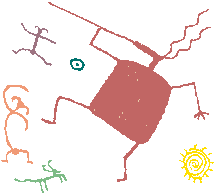 Will, Margo, Jasmine , Alice our 6th Grader and Sam our 4th Grader
Let us know which accommodation you are interested in, when you plan to be here, & how many persons are in your party.
We will send you a confirmation letter and a detailed map when you make your reservations.
E-Mail us at: [email protected]
Telephone us at: (505) 292 -7659
Write us at:
CANYON GODS GUEST HOUSES
12 Monticello Drive
Albuquerque, New Mexico 87123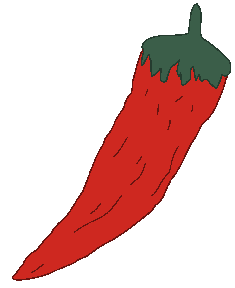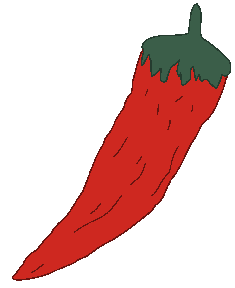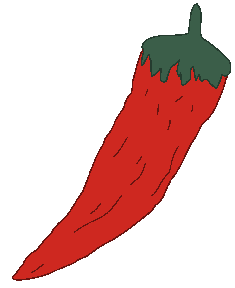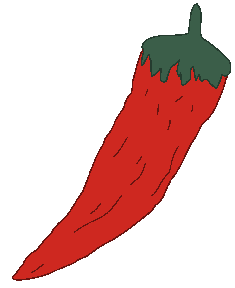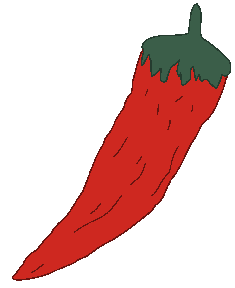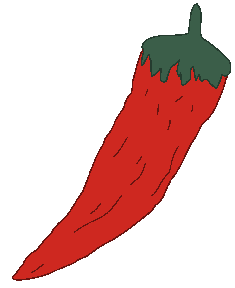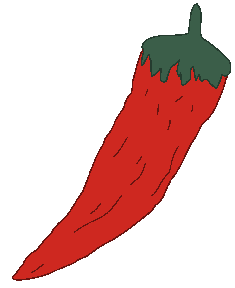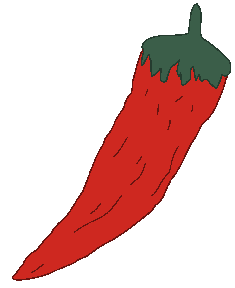 Canyon Gods Guest Houses
Albuquerque, New Mexico