City Close / Canyon Magic- The Best of Both Worlds
Canyon Gods Guest Houses
Albuquerque, New Mexico
Extended-Stay Lodging (3 night minimum),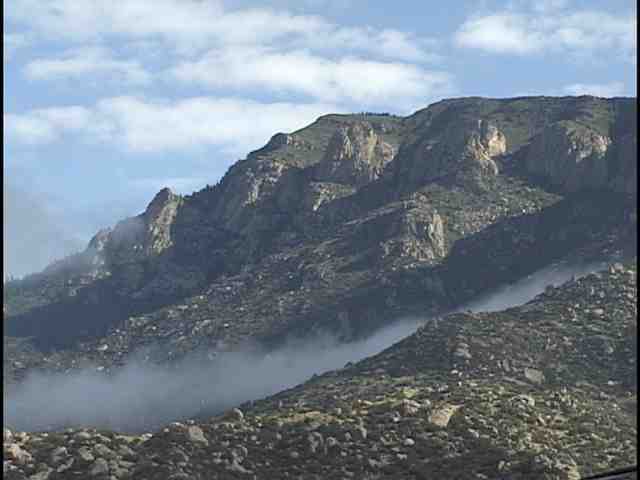 View from Canyon Gods Guesthouses Upper Tres Pistolas Canyon
Enjoy the conveniences of a furnished home, whether on business, vacation or relocating to Albuquerque.
rolex replica
If you're looking for lots of space & privacy, with excellent accommodations in a magnificent canyon setting only minutes from anywhere in Albuquerque, check us out.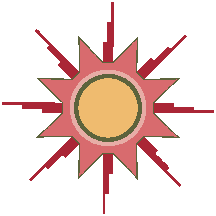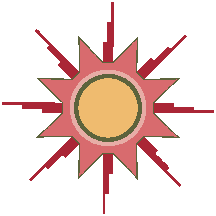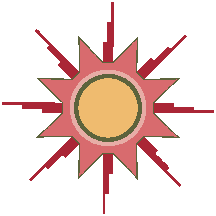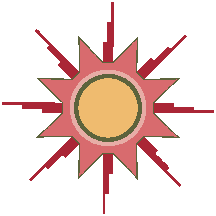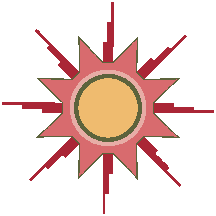 Three Casitas 1 bath / complete kitchens / 1-4 persons from $55.00 per night
One Casa 3 bedrooms / 2 bath / complete furnished home / 4-6 persons from $110.00 per night
All accommodations are totally furnished including: complete kitchens (everything you need to cook and serve meals), linens, private line telephones, Cable TV, VCR, and much more. We do not serve breakfast.